WHAT'S INSIDE THE VIDEO VAULT
2023 NFHS New Rules (25 mins) & Points of Emphasis (28 mins)
Masterclass - Shot Clock Rules & Restrictions (19 minutes)
Expert Tutorials on Throw-ins, Free Throws, Technical Fouls, and more...
Exclusive Access to In-Game Video Play Scenarios and Analysis.
** Bonus Feature: Regular Updates to Keep You Up-to-Date Throughout the Season
This Year's Vault Contents (more to come)
GIVE YOUR GROUP THE VIDEO TRAINING IT DESERVES
ACCESS THE VIDEO VAULT
$495
The Full Price after Early Bird Expires
Why Greg & A Better Official?
A Better Official is a leading authority in basketball referee training, with over 14,000 subscribers and over 1 million views on our YouTube channel. Our mission is to provide referees with the tools they need to excel on the court. 
With our Video Vault we are giving Association leaders the tools they need to train their officials.
BETTER TRAINING MAKES BETTER BASKETBALL OFFICIALS
"Your video training has been one of my primary gateways to success as an official and has contributed to multiple state championship assignments over the last 5 years since discovering your channel. The videos, the conversations, the voting, 5 play Fridays, and your cool and collect commentary makes watching every video a delightful experience."
Brian W.
-- Fort Worth, TX
"I cannot begin to express how grateful I am for how your tutelage has impacted my officiating. My stature as an official increased dramatically with my peers and at game sites that I work."


Scott B.
Topeka, KS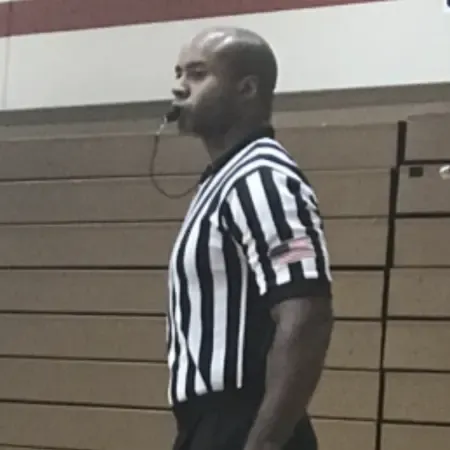 "A Better Official has made a huge difference in helping me in my officiating career. Greg's videos are clear, concise and were a definite factor in me getting better and landing a collegiate contract. Highly Recommend!"
Jonathan Dotson
-- Hayward, CA