COMING SOON - JOIN THE WAITLIST!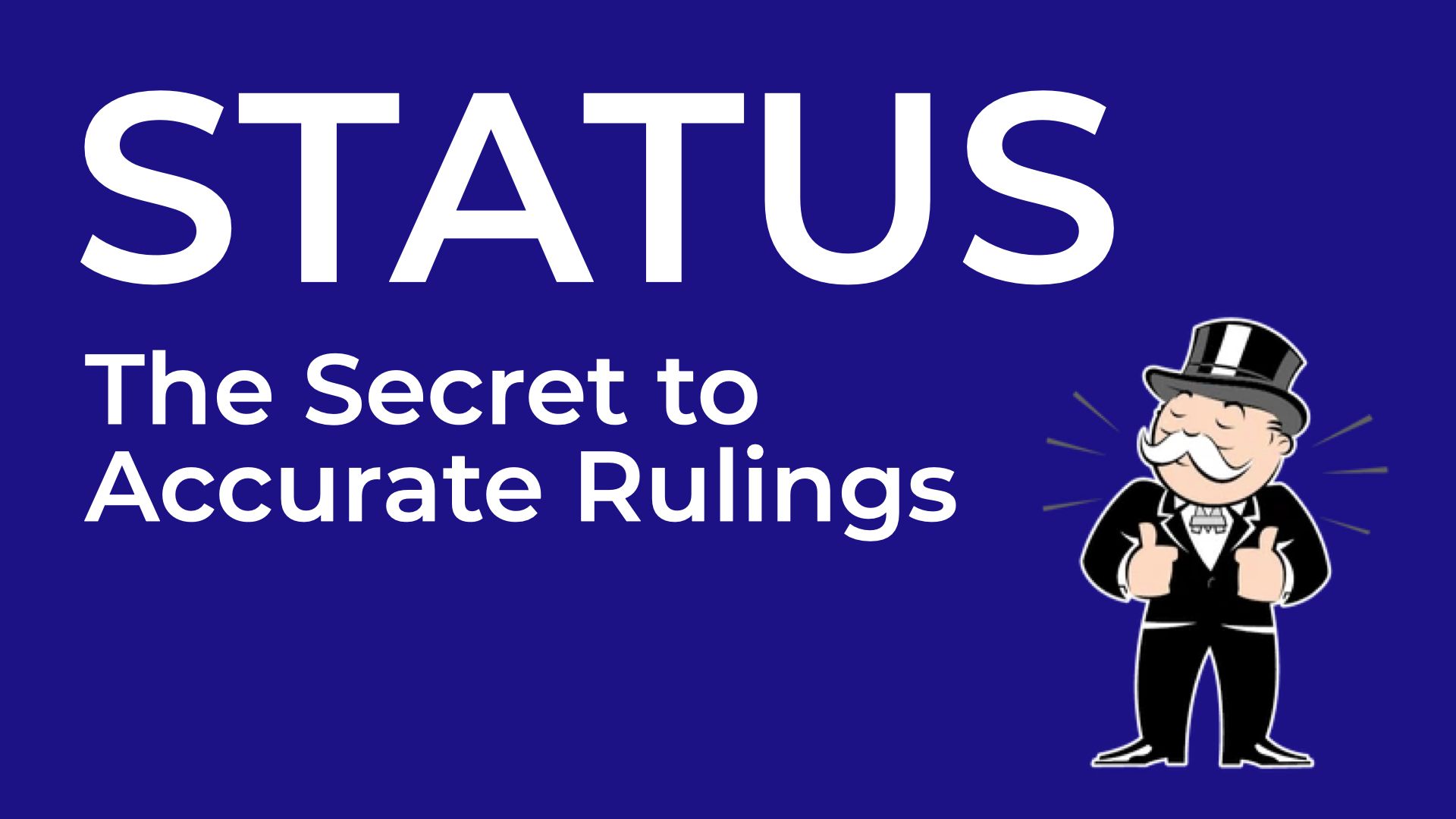 STATUS - THE SECRET TO ACCURATE RULINGS
Without a firm understanding of status in the game, officials are poorly equipped to make accurate rulings. This course nails down all of the status questions: Live Ball/ Dead Ball, Dribbling or Not?, Team Control or not? Get on the Waiting List NOW!
LEARN MORE
Our Video Training is right for you if:
You want to be fully prepared when you get on the court.

You want COMPLETE TRAINING with no steps missed.

You want to position yourself for rapid improvement

You want to avoid the pitfalls that have hurt many who came before you.

You want to know how to evaluate your performance from your very first time on the court.
How

You Will Learn in Our Courses

We use video training to make our courses engaging and visually stimulating.
VIDEO LECTURES

Short Video lectures are a pillar of the course. The course content is delivered clearly and concisely through short video lectures.
WHITEBOARD ANALYSIS

We go to the Whiteboard often to visually indicate essential points of the training. The court has key landmarks and areas.
VIDEO ANALYSIS

Video Analysis is the backbone of our instruction. Seeing game action and how basketball referees need to position and achieve angles are critical to our success.
WRITTEN MATERIALS

Throughout the course there are written lessons and worksheets to help students achieve success.
PROGRESS CHECKPOINTS

This course lays out a roadmap for success. Along the way there are challenging assessments to establish understanding of the content.
COMMENTS SECTION

Below every lecture to receive a personalized answer on all of your questions without limit.
ALL COURSES HAVE A 30-DAY REFUND POLICY
Don't love our products? We offer full refunds within 30 days. At a 97% satisfaction rating, we are confident you WILL love it!
Frequently Asked Questions
Can I learn at my own pace?
How long does this course take to complete?
What do I get for completing the Course